Sew Young – sewing for young people age 7+
Most children love creating new things! My experience of working in schools has shown me that sewing is not just for girls! Both boys and girls can come and learn or improve the skill of using a sewing machine and take something creative home with them. Some children may want to sew but haven't had the time in school to hone their skills. They can come and practice in a small group setting with good instruction. Or parents may just want to keep their children busy during the long school holidays!
Fashion Focus summer holiday classes for ages 13+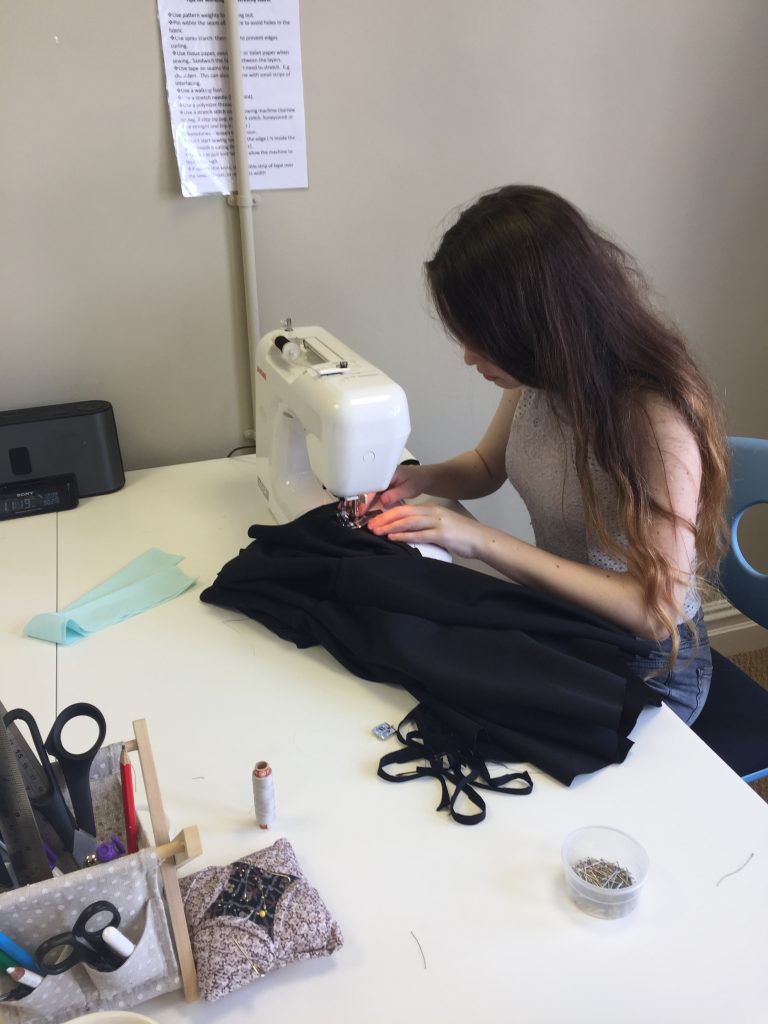 Every wednesday morning throughout the summer holidays 11- 1pm . Starts wednesday 24th July.
These classes will focus on students starting to learn how to make their own clothes. It will teach them how to work from a commercial pattern and construct garments from start to finish. Single classes can be booked.
£20 per session or £108 for 6 weeks

Summer holiday sewing classes for ages 10+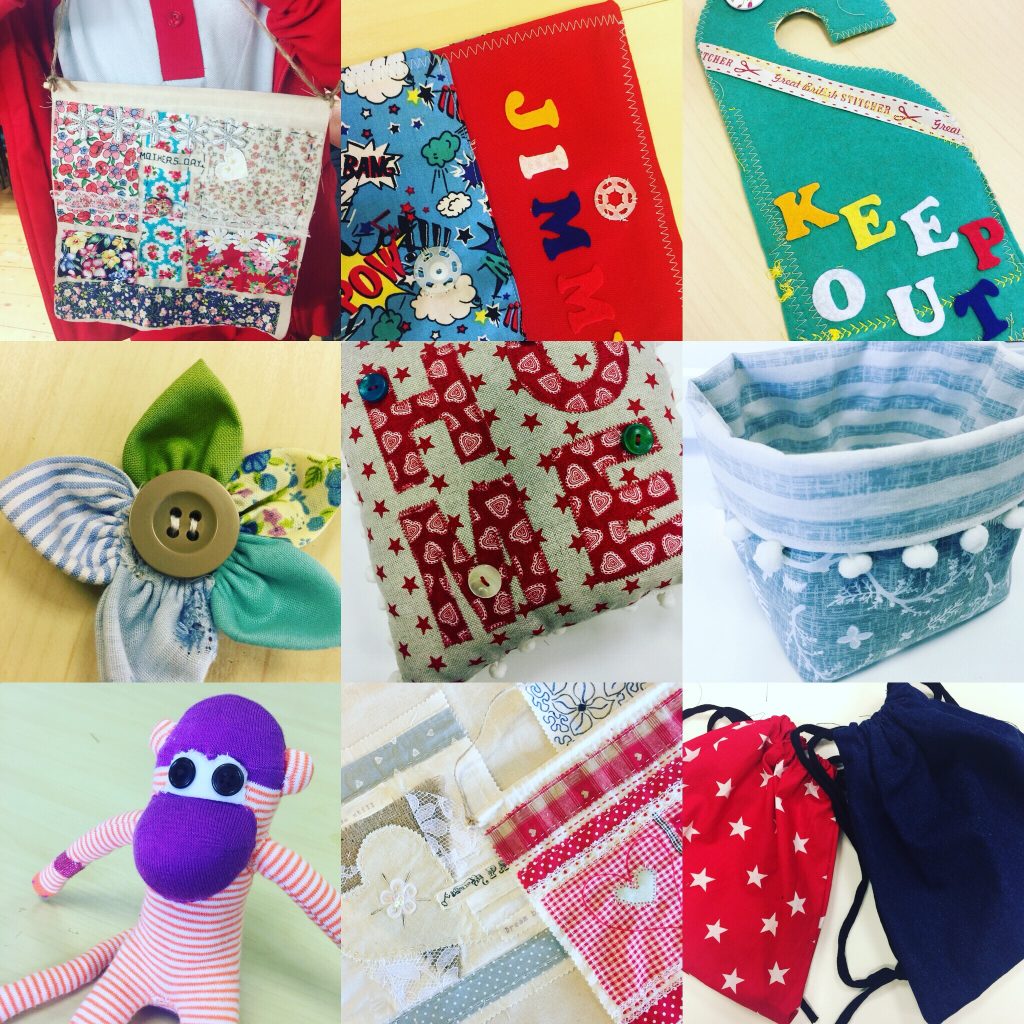 Summer holiday sewing classes for ages 10+ every Tuesday and Friday afternoon.
Starts Friday 26th July 2-3.30. Lots of fun sewing projects to choose from.
Fabric and machines included £15
TERM TIME CLASSES
FASHION FOCUS FOR AGES 13+
Wednesdays 4.15-6 pm.

£20 per session. £108 for 6 sessions booked together.
Workshops for ages 11+. Fashion focus will teach young people to design and make their own clothing and accessories in a fun, relaxed environment. They will learn how to use a sewing machine, do fashion illustration, look at how to adapt designs and make new clothes from old .
Children can choose from a variety of patterns to make skirts, simple tops, bags, hats, pajamas etc.
Your own fabric and pattern must be purchased for these sessions. More instructions will be given on booking the workshops